OAA Council
Old Andreans Association Council 2023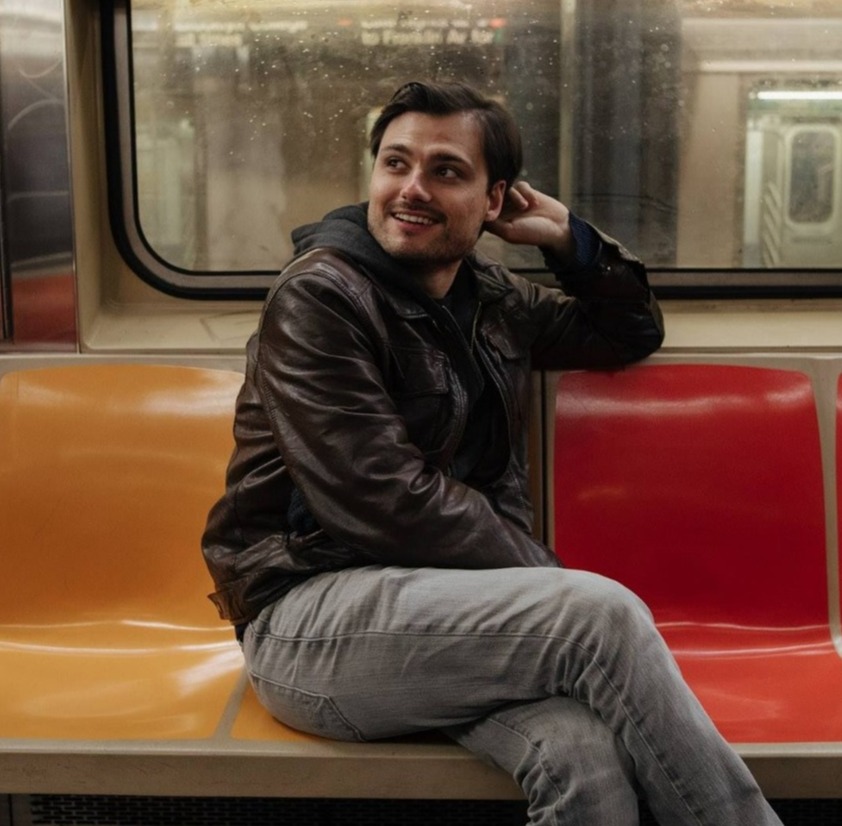 Matt Noble (OA2005) - President
Current OAA President Matt Noble works as a teacher in the SACS Junior School and as a Chaplain at another Sydney independent school. He was inspired to become a teacher from the encouragement given by St Andrew's teachers, Chaplains and the Head of School Phillip Heath.
Matt graduated SACS in 2005 and also has two sisters who are Old Andreans. The most important thing in Matt's life is his Christian faith and the hope he has in the life, death and resurrection of Jesus.
Matt felt inspired to serve on the OAA because he wants to help the sense of community continue for Old Andreans when they leave school.

"I serve the OAA because, for me, SACS was the most important place in my life. My faith was nurtured, I was accepted, and I made some of my best lifelong friends there. There was something magical about SACS".
EMAIL MATT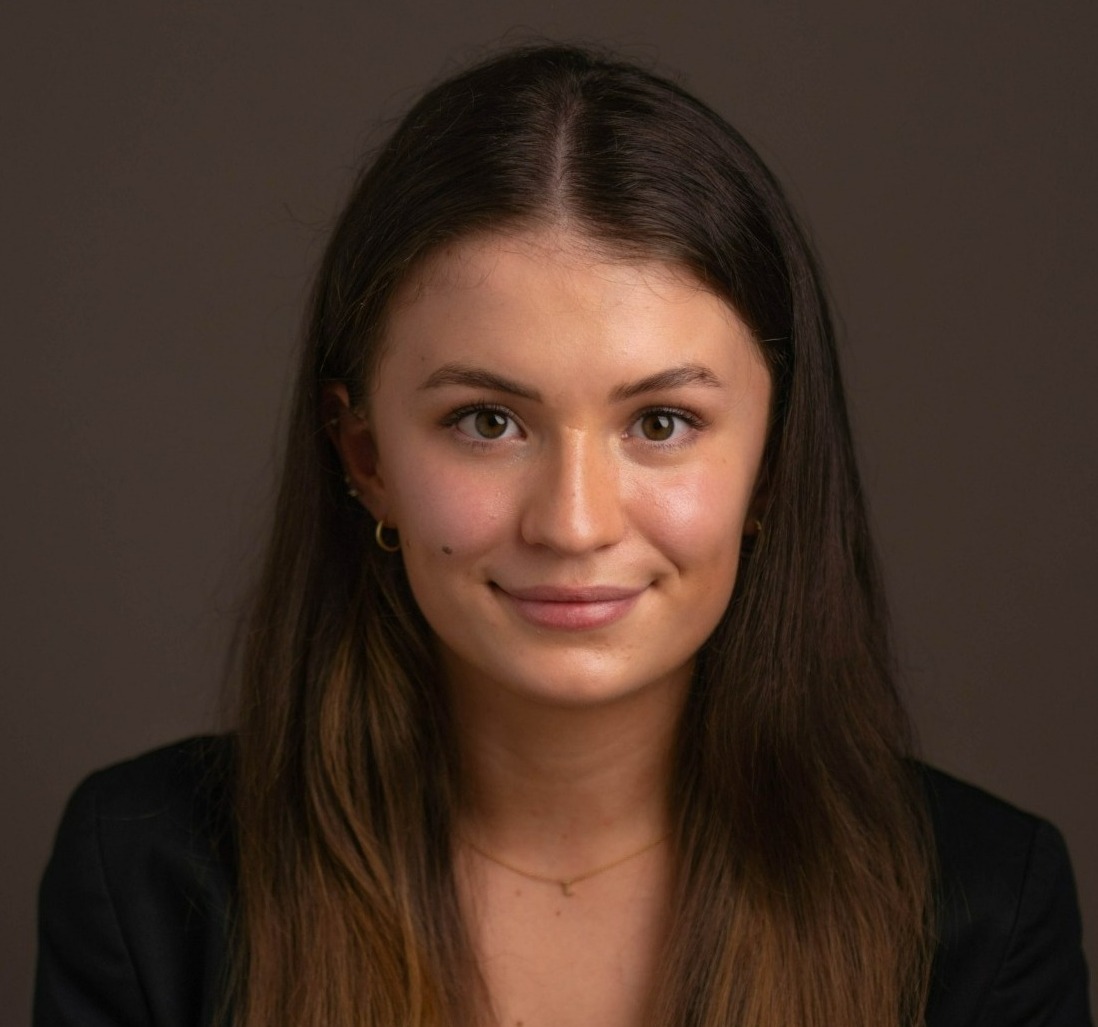 Layla Harris (OA2019) - Vice-President
Layla graduated from SACS in 2019 and is currently in her fourth year at UTS studying a Bachelor of Science majoring in biotechnology and a Bachelor of Business. She still spends plenty of time at SACS working in marketing and coaching at the school.

SACS has provided Layla with a community that she will hold onto for the rest of her life. She is passionate about the OAA and relishes the opportunity to give back to the school by ensuring other Old Andreans are given the chance to remain connected with each other, the school and its current students.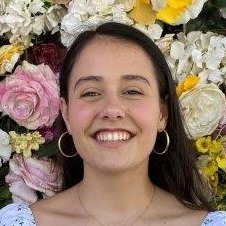 Allie Ghattas (OA2017) - Secretary
Allie finished SACS in 2017 and completed a Bachelor of Arts in Psychology & Sociology in 2020 at the University of Sydney.

She is currently embarking on further study with the hope of becoming a counsellor in the future.
"SACS enriched my life through sport, music, academia, and volunteering opportunities, and it is a joy to be able to give back to the community that gave so much to me. I'm particularly excited to engage with Old Andreans and connect with the vibrant St Andrew's community again."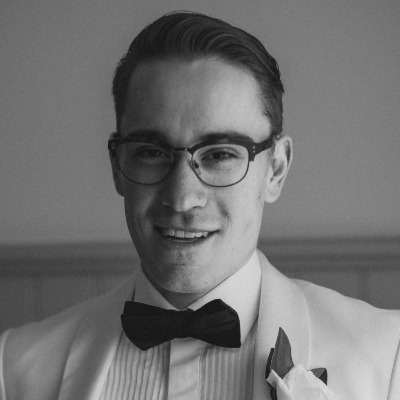 Chris Turner (OA2009) - Councillor
After graduating from SACS in 2009, Chris studied for six more years and finished up as a lawyer. He currently works in that capacity in native title and Aboriginal land rights.
"I had a great year group at school, and I met some of my best friends there as well as my wife!
"Some of the people I knew at school I only became friends with years after leaving. If I had not been given the opportunity to stay engaged with my year group after we had graduated, my life would be all the poorer for it."
Chris believes the OAA has given him an opportunity to help forge and maintain relationships that continue to be some of the most rewarding in his own life.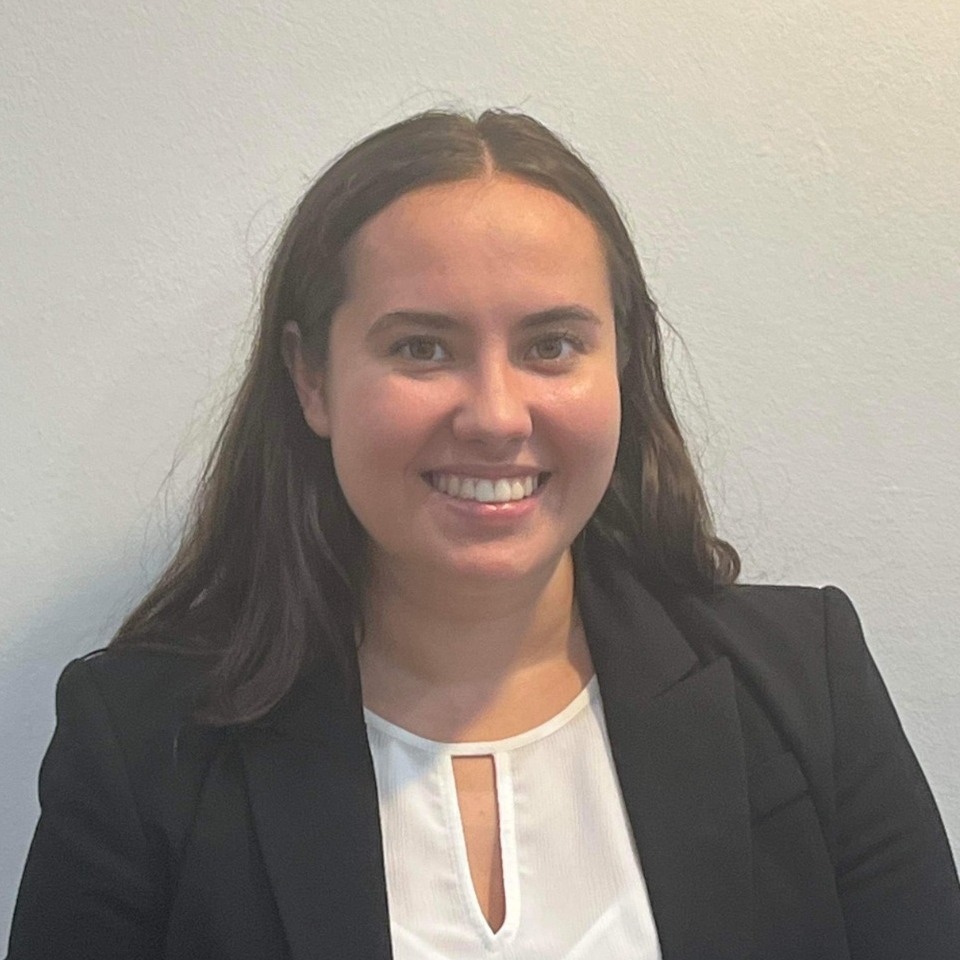 Francelina Sales (OA2017) - Councillor
Francelina graduated SACS in 2017 and has completed a Bachelor of Commerce majoring in Professional Accounting and Marketing in 2021 at the University of Sydney.
She is currently working as a Forensic Accountant for a large firm where she is often involved in supporting the investigation of fraud cases.
Francelina developed a wonderful group of life long friends at SACS whom she socialises with on a regular basis. She is looking forward to maintaining her connections with SACS and the Old Andreans.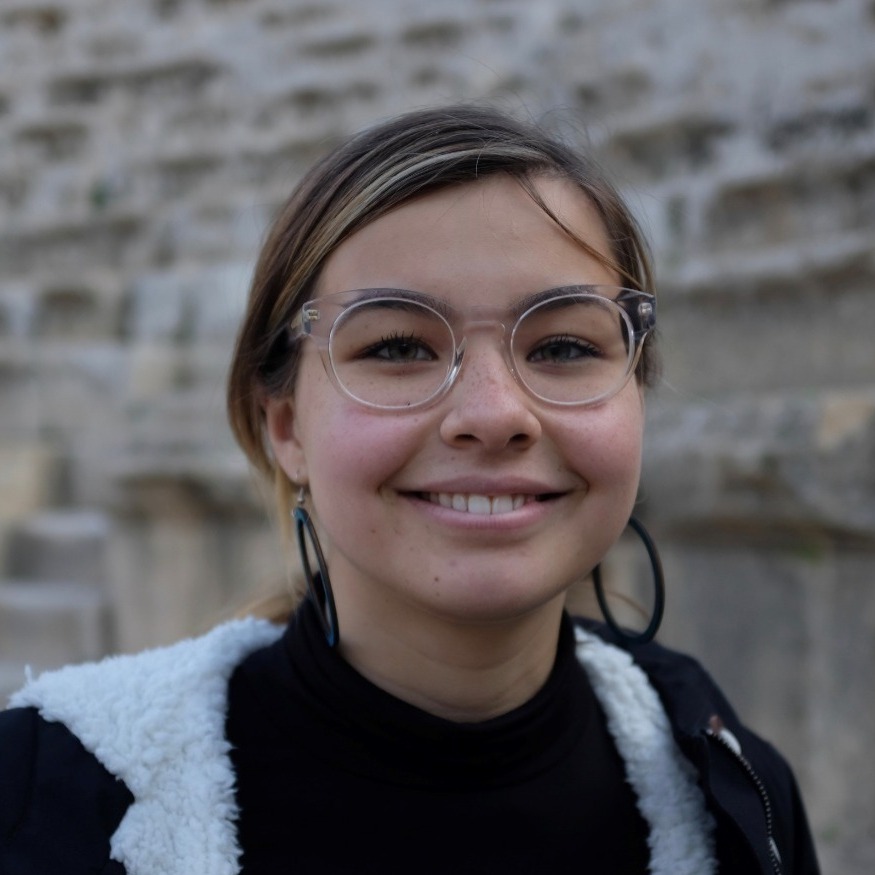 Kath Thomas (OA2018) - Councillor
Kath graduated from SACS in 2018 and is currently in her second year serving on the council.
Taking a somewhat unorthodox path since leaving school Kath completed one year of law and communications at UTS then completed one year of secondary education at the University of Sydney. Upon realising university was not all it was cracked up to be she was offered a position in OAA councillor Jack Toohey's production company 'yeahsure'.
"I jumped at the opportunity to join his team and have not looked back since. I am very grateful to have attended SACS and to have a community of people that I can reach out to after graduating.
"I hope that by serving on the council, I can also help other Old Andreans to stay connected with each other and the school community."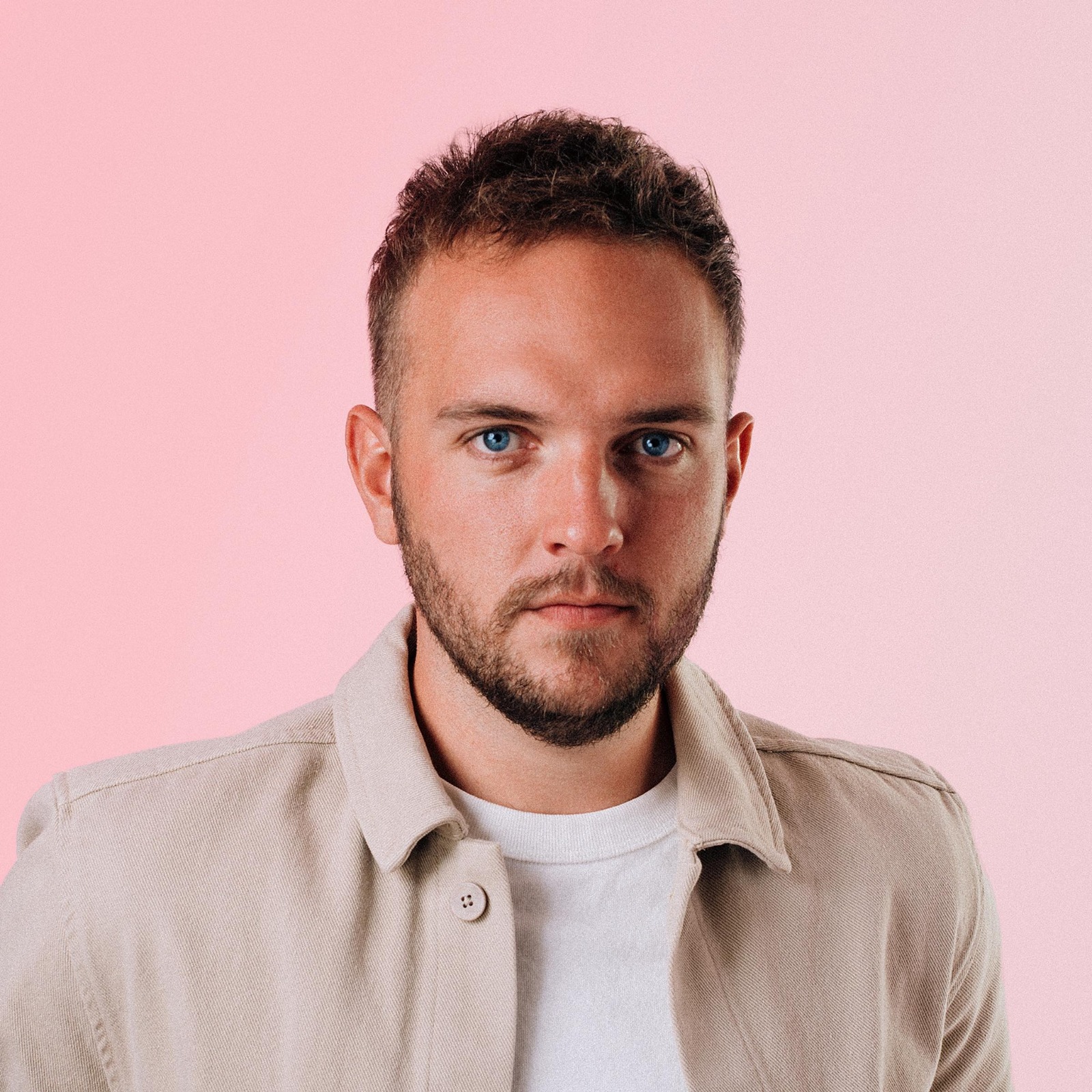 Jack Toohey (OA2010) - Councillor