OAA Council
old andreans assocation council 2021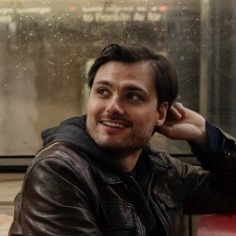 Matt Noble (OA2005)
President
I am currently working in two roles: one as a primary school teacher at SACS and the other as a Chaplain at another Sydney Independent School. I was inspired to teach from the encouragement I had from my St Andrew's teachers, chaplains and Head of School. I have two younger sisters who are also Old Andreans. The most important thing in my life is my Christian faith and the hope I have from the life, death and resurrection of Jesus. I serve the OAA because, for me, SACS was the most important place in my life. My faith was nurtured, I was accepted, and I made some of my best lifelong friends there. "There was something magical about SACS". I want to help that community continue for Old Andreans when they leave school.
EMAIL MATT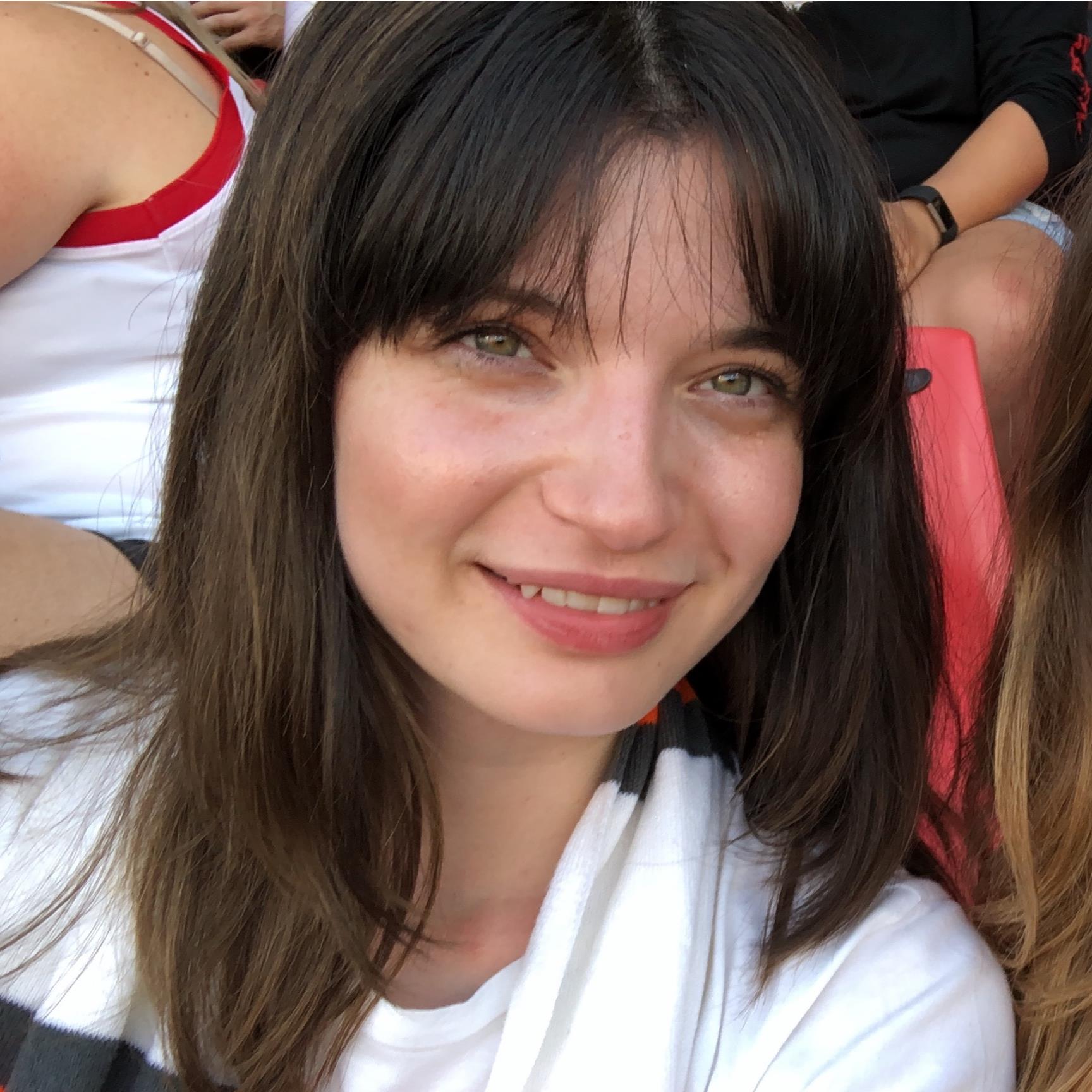 Lynley Hurst (OA2013)
Vice President & Secretary
I graduated from SACS in 2013 then completed a Bachelor of Human Sciences from Macquarie University, double majoring in Public Health: Policy and Promotion. I work in workplace health and wellbeing, predominantly in Sydney and Brisbane, for a mental health promoting charity.
I love bringing together people from all different walks of life, and I'm passionate about the role education and sport can play in this. St Andrew's Cathedral School is the most unique, vibrant and wonderful community I know and it has given me so much. I'm delighted to play a small part in its continuation through the OAA.
EMAIL LYNLEY
Mika Rosewarne (OA2016)
Treasurer
I'm currently completing a Bachelor of Arts/Bachelor of Laws at UNSW. For majority of my time as a university student I've also worked at Elevate Education where I deliver interactive study skills seminars, and work one-on-one with students to aid in the effective implementation of study skills to students from Year 7-12 across Australia. I've been lucky enough to be on the OAA Council in various roles, including President (2018-2019) since right after I graduated. Being on the Council was a priority for me to continue my involvement with the school. Particularly, I use this opportunity as a way in which I can give back to the school who gave so much to me!
Chris Turner (OA2009)
Public Officer
Graduating from SACS in 2009, I studied for 6 years and finished up as a lawyer. I currently work in that capacity in the areas of native title and Aboriginal land rights.
I am most passionate about the OAA because I had a great year group at school, and I met some of my best friends there as well as my wife! Some of the people I met in school I only became friends with years after I had left. If I had not been given the opportunity to stay engaged with my year group after we had graduated, my life would be all the poorer for it. The OAA gives me the opportunity to help people forge and maintain those same relationships that continue to be some of the most rewarding in my own life.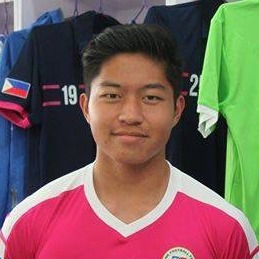 Andrei Cheng (OA2017)
Councillor
After graduating from SACS in 2017, I took up a Bachelor of Product Design at UTS and currently am finishing my final year of the degree as well as pursuing further studies in Automotive Engineering. I also currently am involved with the SACS Football program primarily as a Goalkeeper coach. The main reason I wanted to join the OAA was to give back to the community that I essentially grew up in. Having joined as the first batch of Kindergarten kids (2005), I've spent nearly 16 years being a part of the community as both student and then as a coach. I'll always cherish the fond memories I've had through SACS, and most importantly all the friends along the way, many of which I still regularly keep in contact with to this day!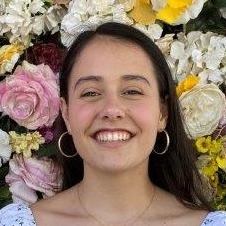 Allie Ghattas (OA2017)
Councillor
After graduating from SACS in 2017, I completed my Bachelor of Arts in Psychology & Sociology at the end of 2020 at the University of Sydney. I am currently embarking on further study with the hope of becoming a counsellor in the future. This is my first year on the Council, and I am so excited to getting involved with the SACS community again.
SACS enriched my life through sport, music, academia, and volunteering opportunities, and it is a joy to be able to give back to the community that gave so much to me. I'm particularly excited to engage with Old Andreans and connect with the vibrant St Andrew's community again.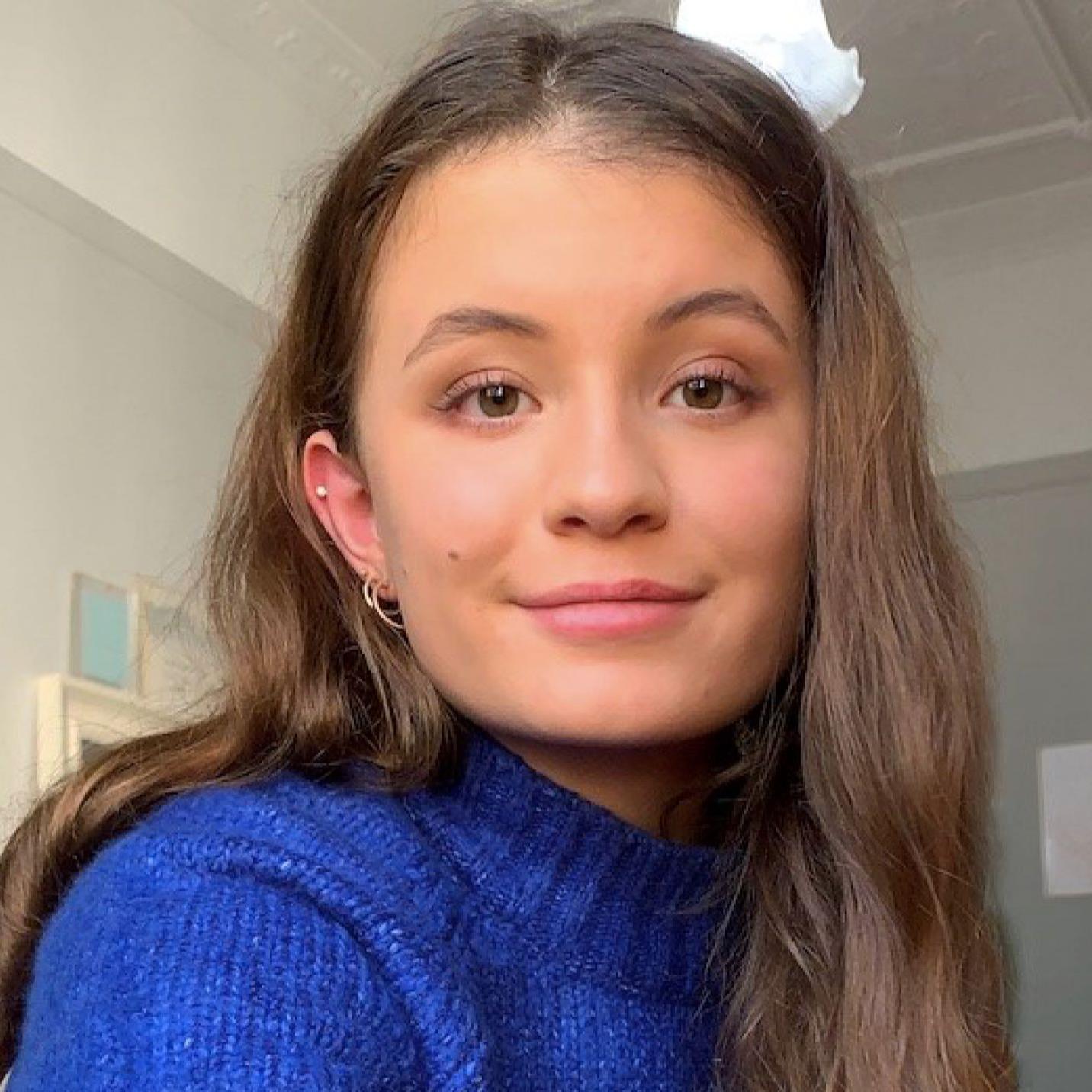 Layla Harris (OA2019)
Councillor
Having graduated from SACS in 2019, I am currently in my second year at UTS studying a Bachelor of Science majoring in biotechnology and a Bachelor of Business. I am still a frequent visitor to SACS now working in admin, enrolments and coaching at the school.
SACS has provided me with a community that I will hold onto for the rest of my life. I am passionate about the OAA as I love the opportunity to not only give back to the school but to ensure that other Old Andreans are given the chance to remain connected with each other, the school and its currents students.

EMAIL LAYLA
Ben Frasco (OA2017)
Councillor
I am a SACS graduate from 2017. Coming to Australia in 2015, the SACS community welcomed me with open arms. I had so many incredible experiences that I will cherish forever. For example, I was provided the opportunity to play for the school rugby team, hike through the Australian outback, and forge friendships that will last a lifetime.
I am currently studying at UTS and working as a junior town planner. I also love getting involved in community programs such as the RFS, Jewish Care, and the Order of Malta volunteers. Most importantly, I married the love of my life at the end of 2019, and we are becoming a family of three later this year!
I am keen to continue my connection with the school through the OAA, and I encourage Old Andreans from all age groups to engage with the OAA community.
EMAIL BEN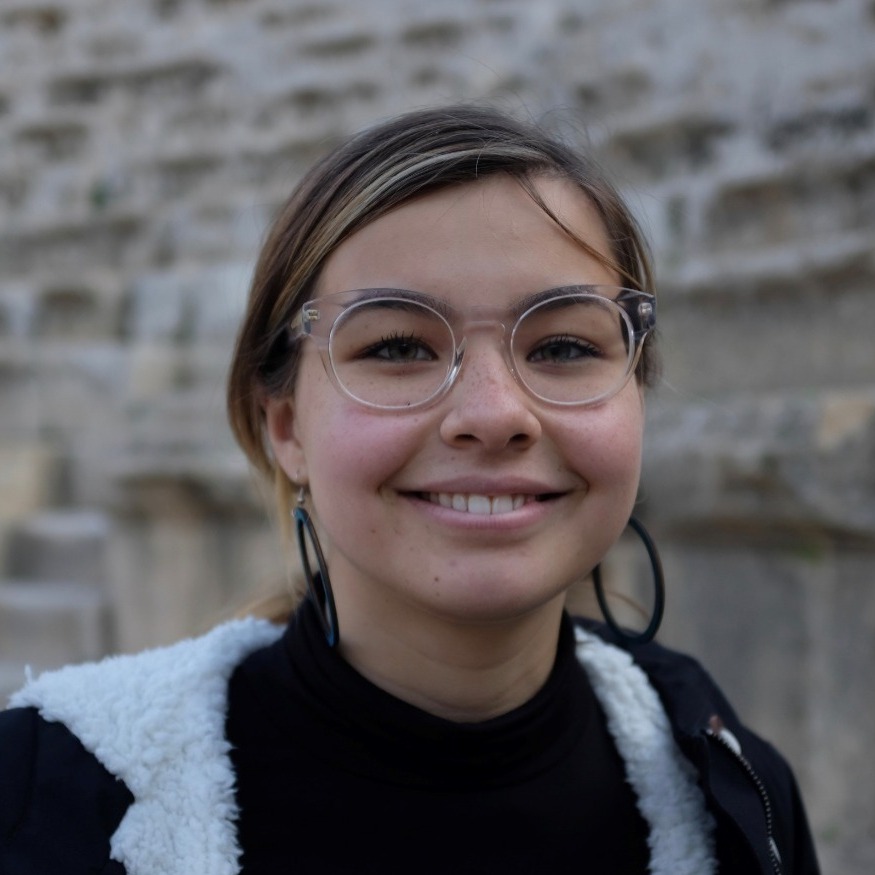 Kath Thomas (OA2018)
Councillor
I graduated from SACS in 2018. This year will be my second year serving on the council. My path after high school was not exactly linear - I completed one year of law and communications at UTS and then completed one year of secondary education at the University of Sydney. I realised that university was not for me when former Vice President of the OAA, Jack Toohey offered me a position at his production company 'yeahsure'. I jumped at the opportunity to join his team and have not looked back since. I am very grateful to have attended SACS and to have a community of people that I can reach out to after graduating. I hope that by serving on the council, I can also help other Old Andreans to stay connected with each other and the school community.

EMAIL KATH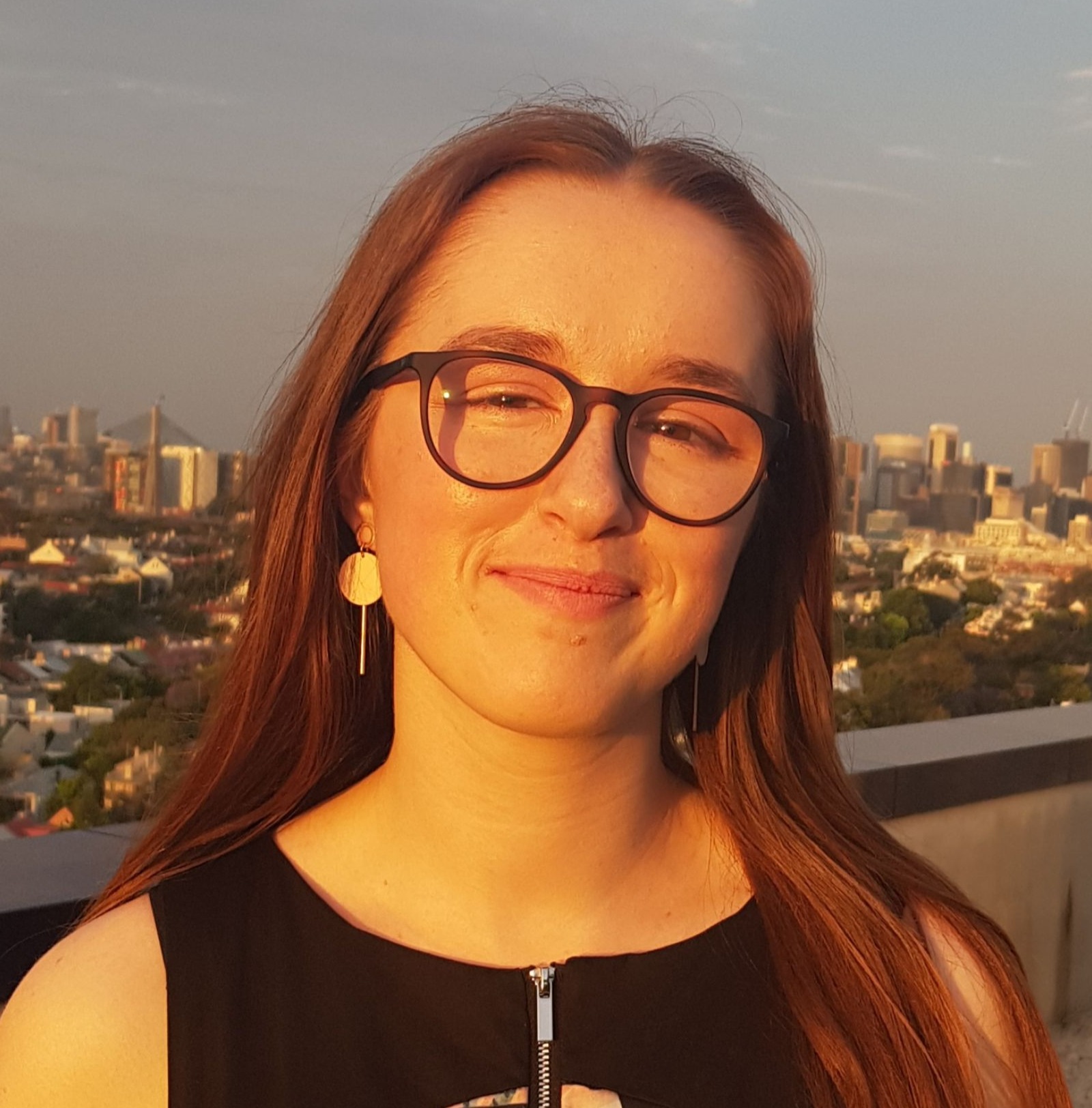 Margaux Thwaites (OA2017)
Councillor
I graduated from SACS in 2017 and am now in my final year of a Bachelor of Design Computing at USYD, majoring in Computer Science.
The friends I made and the breadth of experiences I enjoyed at SACS have continued to enrich my life well beyond graduation. By volunteering on the OAA council I hope to give back to the community that has given me so much and help connect alumni, students, and the greater SACS community in a meaningful way.

EMAIL margaux
Will Torney (OA2018)
Councillor
I graduated from SACS in 2017 and I am currently studying a Bachelor of Arts at USYD. I adored my time at SACS. The community and welcoming nature of this school helped me get through a lot. I loved doing co-curricular improvisation and drama, and now I coach years 5-12 in Improvisation, and I love doing it. I also enjoyed bringing the community together at evenings of Theatresports. One thing special about those nights, was how the SACS crowd wasn't only massive, but they cheered equally as loud for every team. They recognised hard work and wanted to make sure the people doing the hard work are seen for it. I joined the OAA hoping to keep the connection of the graduates and the school there, and make sure the passion I've seen throughout my years here never leaves.