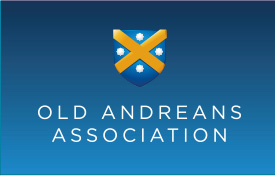 OAA Council
old andreans association council 2022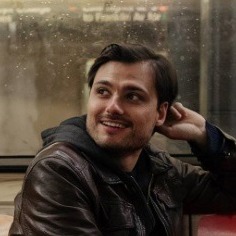 Matt Noble (OA2005)
President
Matt currently works in two roles: one as a primary school teacher at SACS and the as a Chaplain at another Sydney independent school. He was inspired to teach from the encouragement given by St Andrew's teachers, chaplains and the Head of School.
The 2005 graduate has two sisters who are also Old Andreans. The most important thing in Matt's life is his Christian faith and the hope I have from the life, death and resurrection of Jesus.
Matt felt inspired to serve on the OAA because he want to help the sense of community continue for Old Andreans when they leave school.

"I serve the OAA because, for me, SACS was the most important place in my life. My faith was nurtured, I was accepted, and I made some of my best lifelong friends there. There was something magical about SACS".
EMAIL MATT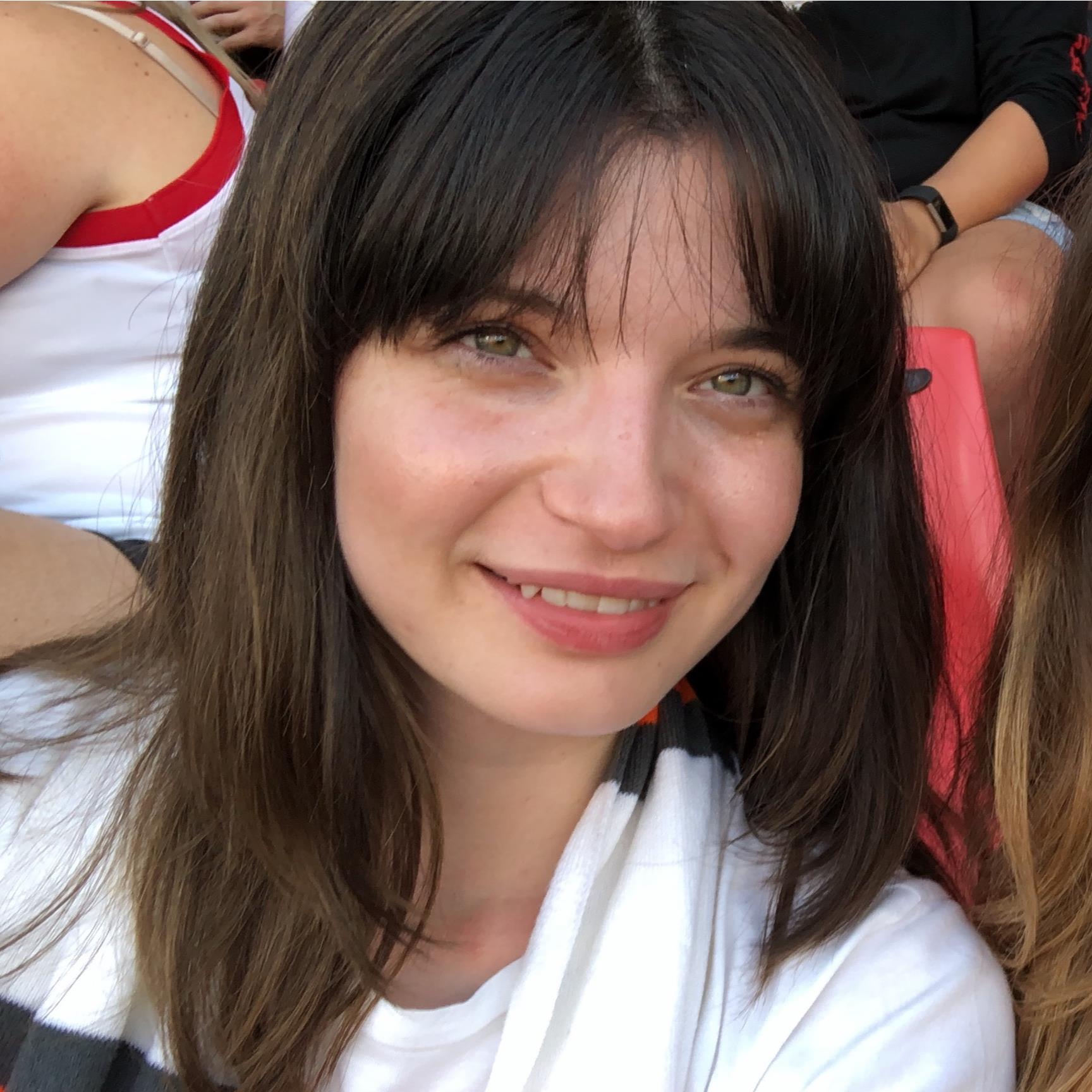 Lynley Hurst (OA2013)
Councillor
After joining SACS in Year 9, Lynley graduated in 2013 as a prefect and 1st V basketball captain.
This is her sixth year on the OAA council, having previously served as Vice President and Secretary.
"I enjoy contributing to such a vibrant and engaged community and my goal is to continually improve the organisation's governance and sustainability.
Lynley is currently working on the NSW government's Mentally Healthy Workplaces strategy, equipping businesses with resources and tools to promote, manage and support mental health at work.
She holds an Bachelor's degree in Human Sciences, double majoring in Public Health Policy and Promotion, as well as Marketing.
In addition has also completed various short courses including not-for-profit governance training.
EMAIL LYNLEY
Mika Rosewarne (OA2016)
Treasurer
Mika is currently completing a Bachelor of Arts/Bachelor of Laws at UNSW. For majority of her time as a university student she also worked at Elevate Education delivering interactive study skills seminars and working one-on-one with students to implement effective study skills.
"I've been lucky enough to be on the OAA Council in various roles, including President (2018-2019) since right after I graduated. Being on the Council was a priority for me to continue my involvement with the school. Particularly, I use this opportunity as a way in which I can give back to the school who gave so much to me!"
Chris Turner (OA2009)
Public Officer
Graduating from SACS in 2009, Chris studied for six years and finished up as a lawyer. He currently works in that capacity in the areas of native title and Aboriginal land rights.
Chris says he is passionate about the OAA because "I had a great year group at school, and I met some of my best friends there as well as my wife! Some of the people I met in school I only became friends with years after I had left. If I had not been given the opportunity to stay engaged with my year group after we had graduated, my life would be all the poorer for it."
Chris believes the OAA has given him the opportunity to help people forge and maintain those same relationships that continue to be some of the most rewarding in his own life.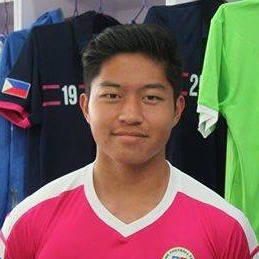 Andrei Cheng (OA2017)
Councillor
After graduating from SACS in 2017, Andrei took up a Bachelor of Product Design at UTS and will soon pursue further studies in Automotive Engineering. He is also involved with the SACS Football program primarily as a Goalkeeper coach. The main reason Andrei wanted to join the OAA was to give back to the community he grew up in.
Having joined as the first batch of Kindergarten kids in 2005, Andrei spent nearly 16 years in our community as both student and then as a coach.
"I'll always cherish the fond memories I've had through SACS, and most importantly all the friends along the way, many of which I still regularly keep in contact with to this day!"
Allie Ghattas (OA2017)
Secretary
Allie finished SACS in 2017 and completed a Bachelor of Arts in Psychology & Sociology in 2020 at the University of Sydney.
She is currently embarking on further study with the hope of becoming a counsellor in the future.
"SACS enriched my life through sport, music, academia, and volunteering opportunities, and it is a joy to be able to give back to the community that gave so much to me. I'm particularly excited to engage with Old Andreans and connect with the vibrant St Andrew's community again."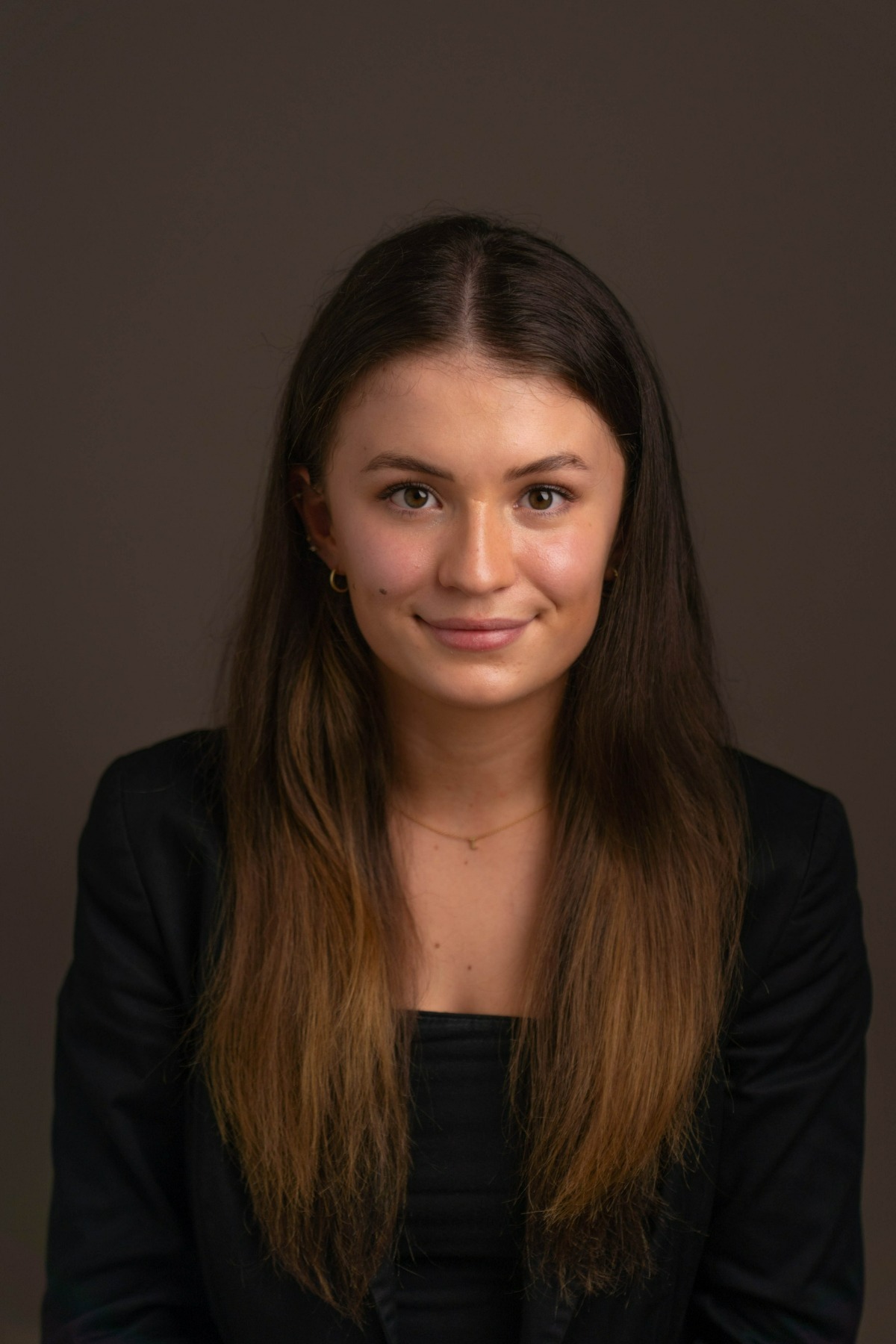 Layla Harris (OA2019)

Councillor

Layla graduated from SACS in 2019 and is currently in third year at UTS studying a Bachelor of Science majoring in biotechnology and a Bachelor of Business. Still a frequent visitor to SACS, Layla works in admin, enrolments and coaching at the school.
SACS has provided Layla with a community that she will hold onto for the rest of her life. She is passionate about the OAA and relishes the opportunity to give back to the school by ensuring other Old Andreans are given the chance to remain connected with each other, the school and its current students.

EMAIL LAYLA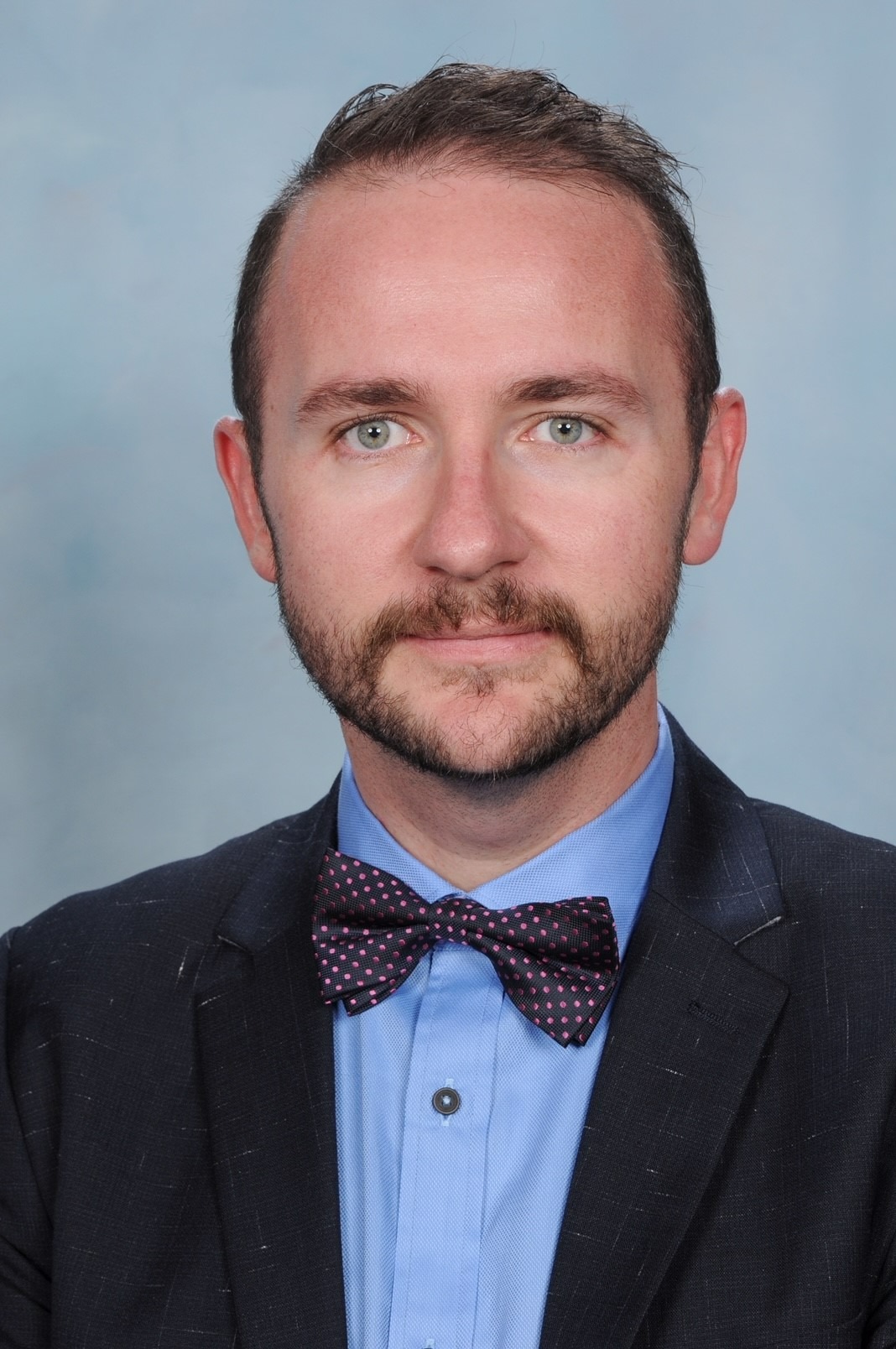 Mark Nowicki (OA1998)
Councillor
Mark graduated from SACS in 1998 and went on to complete a Bachelor of Commerce majoring in Human Resource Management and Industrial Relations. He started his career as a Human Resources and Training Consultant before moving into Executive Search, where he sought to find people their dream job. In the process, he learnt this was not his dream job and went back to University to complete a Bachelor of Arts and Bachelor of Education, majoring in English and History.
For the past decade Mark has worked as an English and History teacher and has, for the past five years, been Head of English at a NSW DoE school. Mark has juggled his HR and Teaching careers with a singing career. He was previously a Countertenor Lay Clerk with St Andrew's Cathedral Choir and spent 16 years with the choir of St Mary's Cathedral, Sydney. Mark has also sung with the Brandenburg Choir, winning a Helpmann Award in 2015 as a vocalist with their French Baroque series. He is semi-retired from singing nowadays, but cameos with St Andrew's, St Mary's and other Sydney based ensembles quite regularly.
SACS and the Cathedral have always been a homing beacon for Mark and have given his life a huge amount of purpose. He is passionate about making connections Old Andreans from all walks of life and eras and giving back to a community that gave him so much.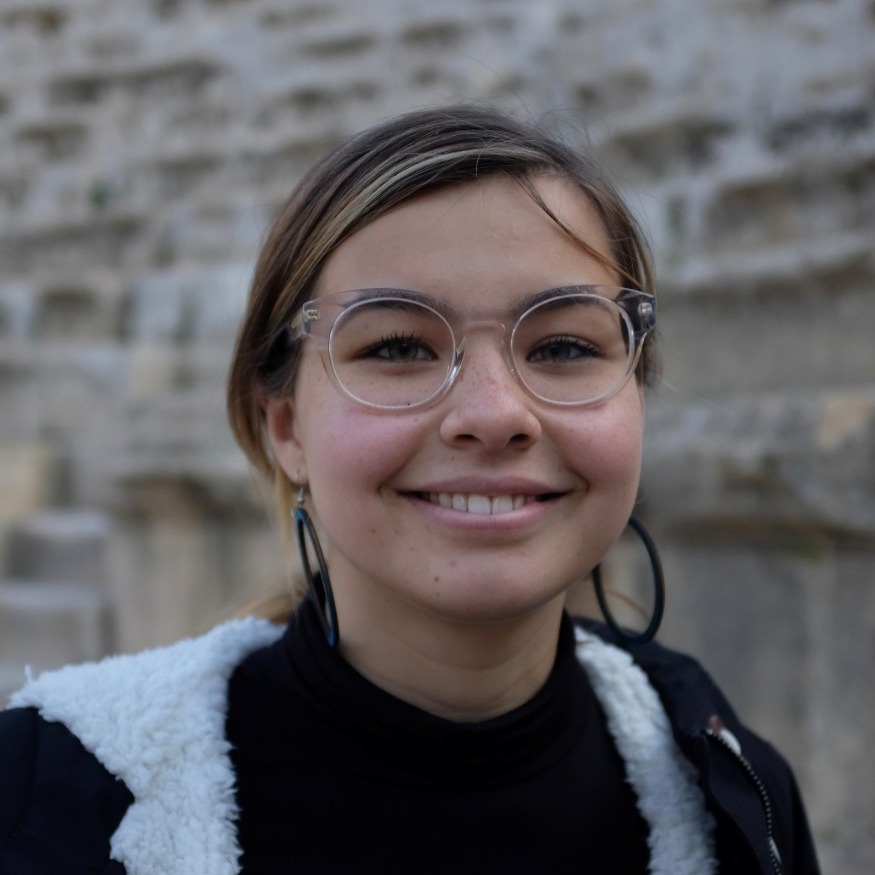 Kath Thomas (OA2018)
Vice President

I graduated from SACS in 2018. This year will be my second year serving on the council. My path after high school was not exactly linear - I completed one year of law and communications at UTS and then completed one year of secondary education at the University of Sydney. I realised that university was not for me when former Vice President of the OAA, Jack Toohey offered me a position at his production company 'yeahsure'. I jumped at the opportunity to join his team and have not looked back since. I am very grateful to have attended SACS and to have a community of people that I can reach out to after graduating. I hope that by serving on the council, I can also help other Old Andreans to stay connected with each other and the school community.

EMAIL KATH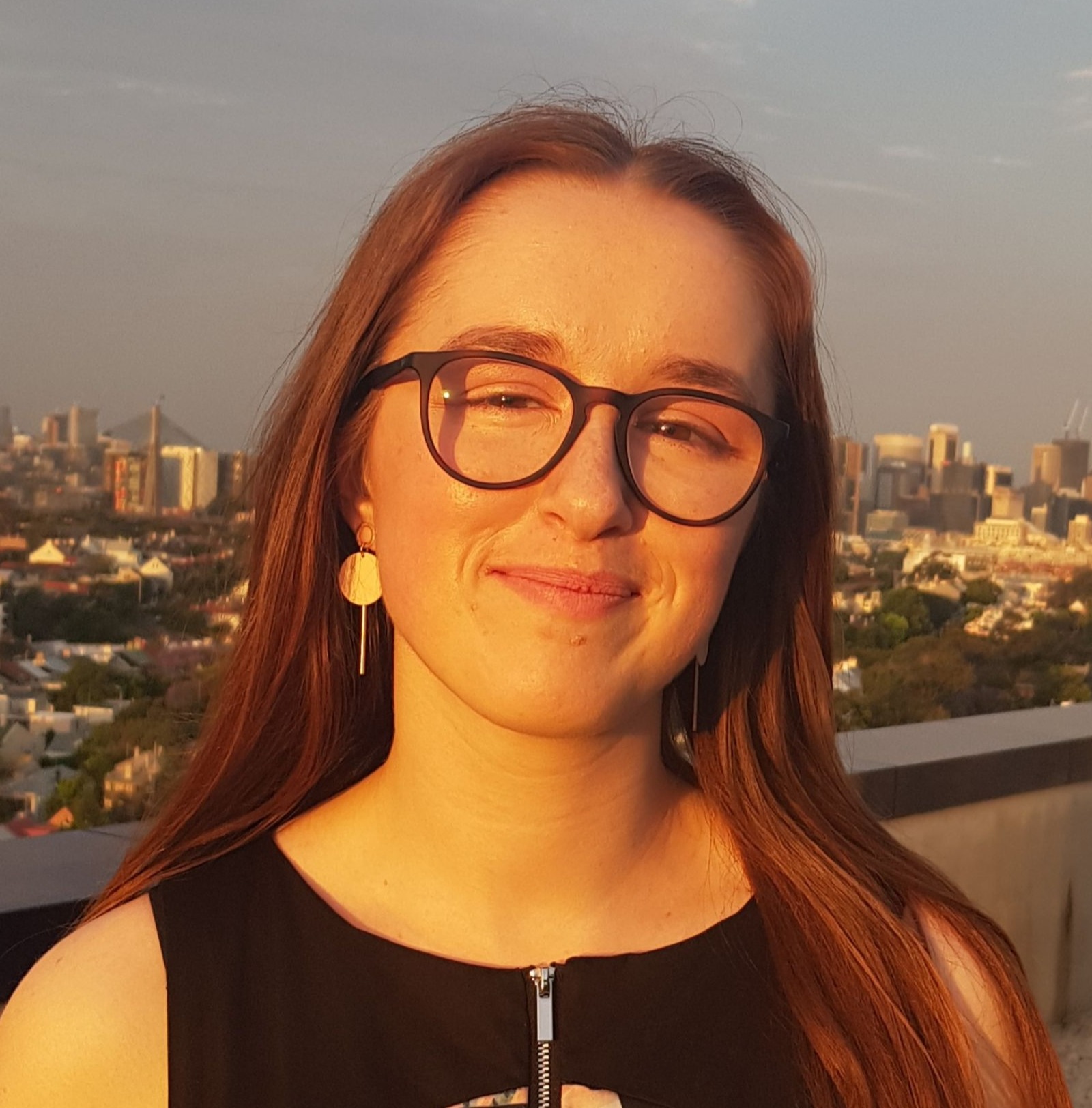 Margaux Thwaites (OA2017)
Councillor
I graduated from SACS in 2017 and am now in my final year of a Bachelor of Design Computing at USYD, majoring in Computer Science.
The friends I made and the breadth of experiences I enjoyed at SACS have continued to enrich my life well beyond graduation. By volunteering on the OAA council I hope to give back to the community that has given me so much and help connect alumni, students, and the greater SACS community in a meaningful way.

EMAIL margaux
Jack Toohey (OA2010)
Councillor